Wargaming y Google se han unido para liderar un proyecto junto al The Tank Museum de Bovington, Inglaterra, para crear videos panorámicos de Google 360, usando Google Cardboard, de diferentes vehículos blindados históricos. De esta forma pronto podremos visitar diferentes tanques como si estuvieramos en su interior desde la comodidad de nuestros hogares.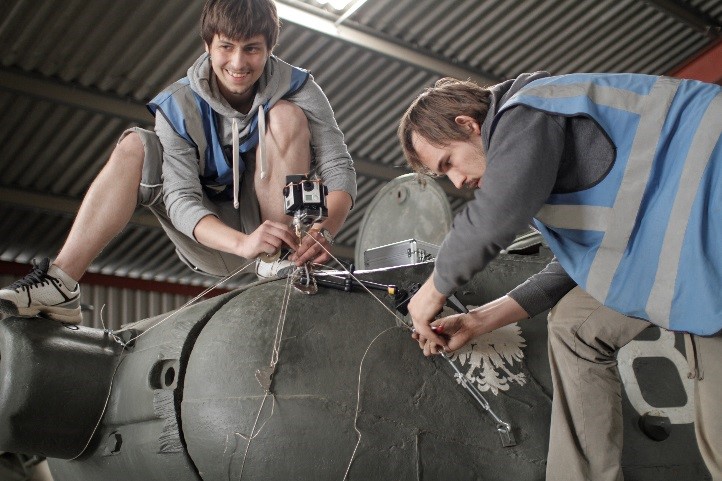 Los videos de Google Cardboard & 360 son un paso revolucionario de cara a la realidad virtual. Se comportan como videos de YouTube pero te permiten escoger el ángulo desde el que los quieres ver, como si estuvieras ahí mismo. Es una experiencia inmersiva única para disfrutar desde tu ordenador o incluso tu teléfono móvil.
Podéis ver más detalles sobre esta noticia en la página web de World of Tanks.