Webzen ha anunciado que su juego Continent of the Ninth Seal cuenta con un servidor totalmente nuevo: Speed World. Este servidor permitirá a los jugadores subir de nivel a gran velocidad y también ofrecerá varios eventos para aumentar la diversión.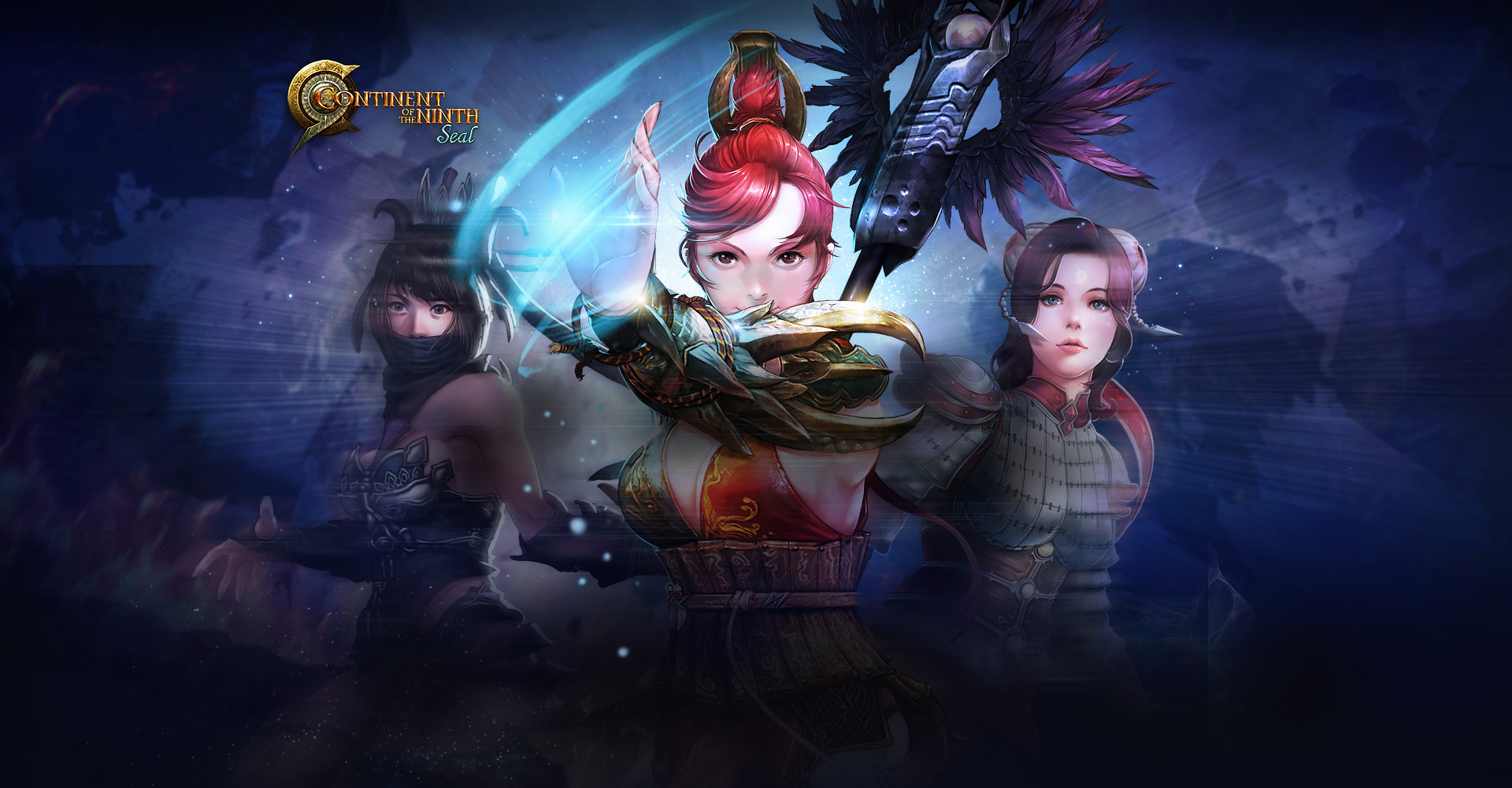 En el nuevo Speed World, los personajes se pueden crear a partir del nivel 57, y el nivel del despertar comienza después de alcanzar el nivel 85. Luego, los jugadores podrán transferir su personaje al mundo principal. Al transferir un personaje del Speed World al mundo principal, los jugadores también recibirán obsequios como el Arma Hernad del Guardián, Conjunto de Armadura, Conjunto de Accesorios, Crecimiento Interior y muchos más. Los artículos dados variarán según el nivel alcanzado por el personaje, intentad subir al nivel más alto posible para ganar los premios más grandes. Además, se otorgará una recompensa adicional si se transfiere un personaje de Shaman después de alcanzar el nivel 85.
Durante las tres semanas del evento, se llevará a cabo un desfile de obsequios que entregará artículos gratuitos, incluidos boletos para ingresar al Speed World y Goddess´s Tears. Al llegar al top 3, los jugadores tendrán  la oportunidad especial de poseer las Armas Inmortales de Hernad.
Para tener más información de Continent of the Ninth Seal, acceded a la página web del juego.