Jagex ha anunciado que los jugadores de RuneScape ya pueden disfrutar de la incursión de Liberation of Mazcab. Hasta ahora este era un aspecto en el que RuneScape flojeaba mucho, el de las incursiones, pero con Liberation of Mazcab se ha querido poner remedio ofreciendo una experiencia pensada para 10 jugadores.
En Liberation of Mazcab los jugadores tendrán que hacer frente a dos jefes y contarán con dotes que desbloquearán el título de Daredevil, así como una nueva armadura de nivel 90 que obtener. Con esta actualización también se incluye la región de Mazcab para ser explorada.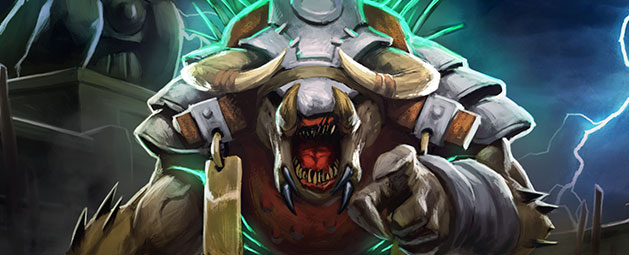 Podéis ver todos los detalles en la página web de RuneScape.